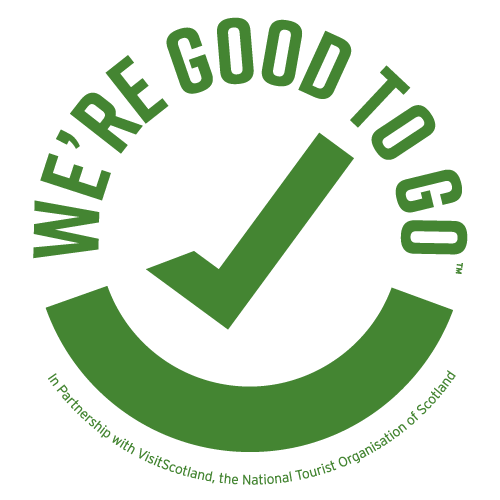 The Hebrides are just a click away…
With the Covid-19 restrictions lifting on the 3rd July in Scotland we are pleased to be able to accept bookings again. Please arrange your travel immediately after booking as demand may be high. If there are any problems please get in touch.
Your widget will appear here.
---
To reserve your stay with us start by selecting your arrival date on one of our 2 huts above. Available dates are shown in purple. Grey dates are unavailable.